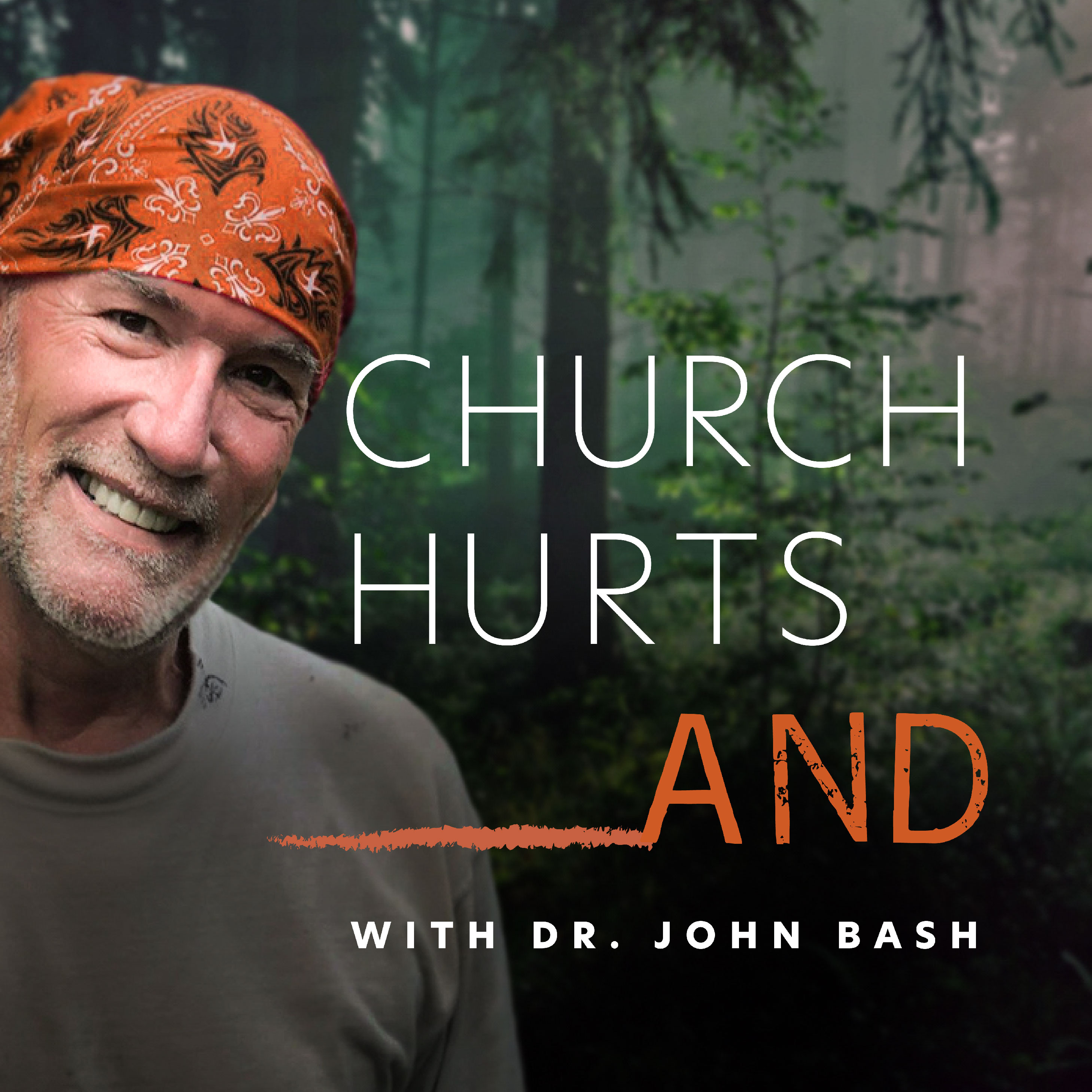 Witnessed hypocrisy in the church and decided it was time to move on? Welcome to Church Hurts And: The Good, the Bad & The Ugly about Church, Religion and Spirituality with a dash of recovery thrown in. If you've ever had questions about the church, maybe a bit jaded in your attitudes toward religion, you've come to right place.
Episodes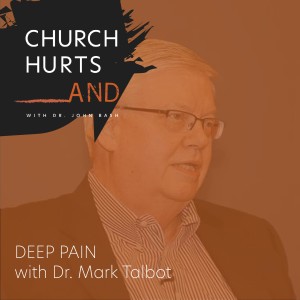 Friday Jul 09, 2021
Friday Jul 09, 2021
Ever faced pain? I mean real pain, deep pain, defining pain? Stay tuned as we look today at "Deep Pain with Dr. Mark Talbot" author of "When the Stars Disappear".
Church Hurts And is a listener-supported podcast. Go to ChurchHurtsAnd.org and click on the DONATE button to become part of our support team. 
There was one wooded winding road at the bottom of a hill right at the midpoint of my 20-minute jaunt to Jim's house. It seemed like a long way in my early teens, traversing the way only teens can do, unabashedly combining quick sprints, slow jogs, periodic skipping, and rarely a normal walking gait. Somehow this hollow at the bottom of the hill at the end of Murdstone Road seemed special, the terrain prohibiting the constant suburban sprawl for a few hundred yards as the woods grew wild. By this point in my journey, I was ready for some deeper reflection, a safe distance from the place of my fear called home. Few would have guessed the content of the conversation I permitted myself to speak out loud in this private hollow. Almost always it was filled with prayerful questions reflecting confusion about the pain and fear I lived in on Murdstone Road, one of the least safe places I ever have experienced in life.
I asked God to do things on that stretch of road I would never have done in public. "Please God, just lift me up and transport me ten feet so I can know you really exist." I'd close my eyes as I continued walking, waiting to feel the lift, and then laughing at my own silliness. I knew God didn't play those games, but I thought it would be nice and surely strengthen my faith in the midst of the pain nightmare I called home.
Pain comes in a lot of forms. We could begin putting adjectives in front of the noun and be here all day, or we could turn it into an adjective and talk about all of the painful people, experiences, churches, muscles, thoughts…you get the idea.
So today we turn for help to an unusual place. A real philosopher of all things.   
Let's welcome Dr. Mark Talbot to Church Hurts And.
Dr. Mark Talbot encourages support of www.christianscholarsfund.org.
Dr. John Bash is a shepherd with Standing Stone, a ministry that ministers to ministers, a need as important in this time as any in our lifetime. Consider joining this support team at www.churchhurtsand.org.