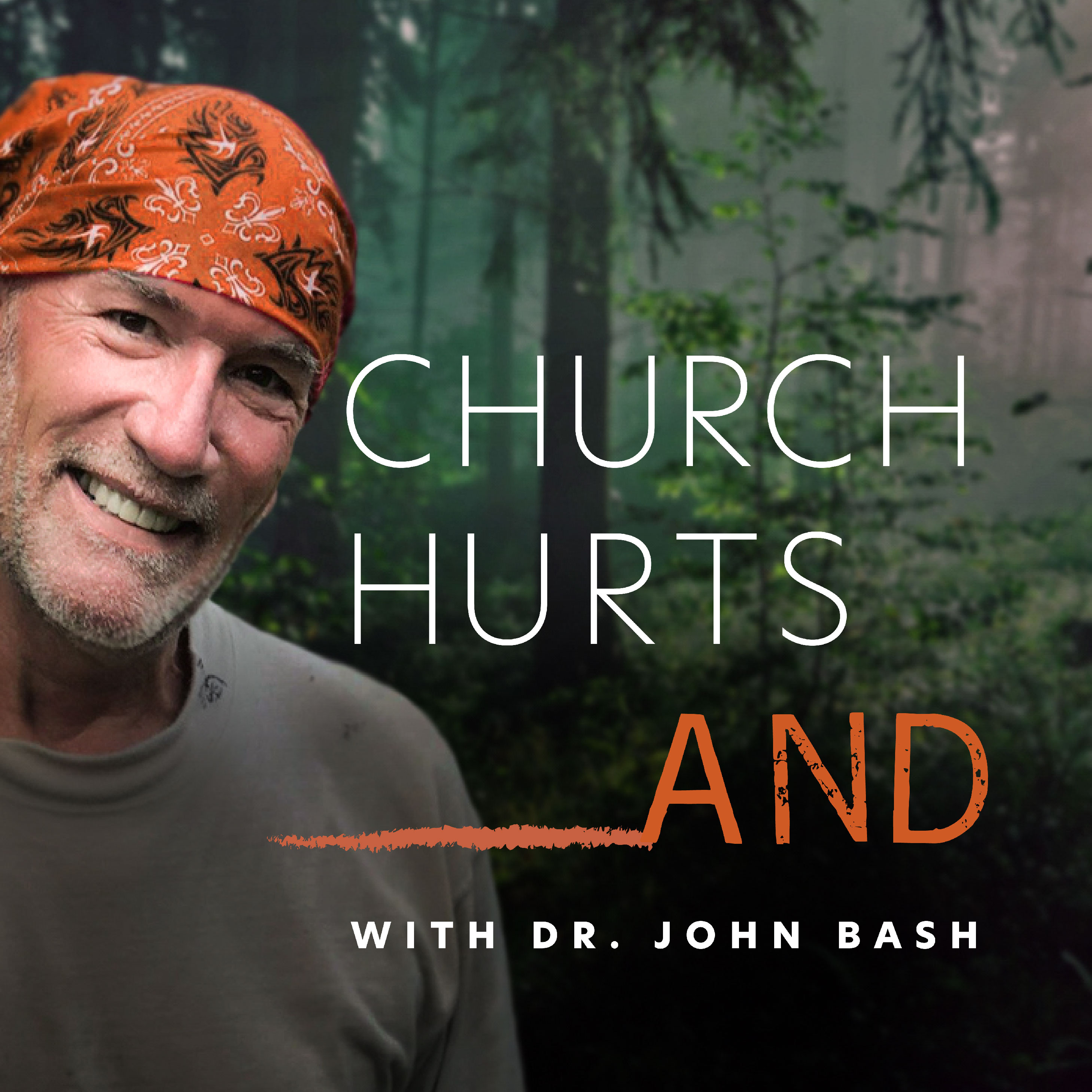 Witnessed hypocrisy in the church and decided it was time to move on? Welcome to Church Hurts And: The Good, the Bad & The Ugly about Church, Religion and Spirituality with a dash of recovery thrown in. If you've ever had questions about the church, maybe a bit jaded in your attitudes toward religion, you've come to right place.
Episodes
Tuesday Aug 03, 2021
Tuesday Aug 03, 2021
Producer: Church Hurts And is a listener-supported podcast. Please go to ChurchHurtsAnd.org and click on the DONATE button to become part of our support team. 
Do you need grace? Tired of feeling judged by Christians? Stay tuned as we look at God, Golf, and Grace with Dr. Doug Rehberg.
I have seen huge cultural shifts in my time, a comment worthy of one who admits to being an old curmudgeon. One of those shifts was in the role and status of the clergyman. When growing up, the clergy was among the most respected professions in America. A local minister was revered in a way, often asked to open public meetings in prayer, provide benedictions at political functions, sought after for wisdom in times of crisis, and appreciated for his willingness to visit shut-ins, perform funerals, and preside over weddings. Often his counsel was even desired the way professional therapists are today.
While historically clergy have been among the most educated people in society for over two thousand years, they have also been notoriously underpaid, treated at times as "the help," tipped a little extra at Christmas, or recipients of extra vegetables from the garden. There were other benefits as well, sometimes including a home while they served the church, along with a coveted free membership at the local country club, or at least the opportunity to play on Mondays when courses were traditionally closed.
Early in my ministry, I discovered those days were fading, which isn't saying I didn't pine away wishing for them to return. Ministry, as a "profession" was being stained daily by abuses as educational qualifications for ordination, were watered down by many independent and congregational churches. 
Today we have a guest a man who straddled that generational gap as well as any I know. Highly respected in his community, he honored his country club for their generosity to him. He used their fairways to minister to many, and find refreshment for his own soul.
Let's welcome the Reverend Dr. Doug Rehberg, author of the new book, "God, Golf and Grace.
If you have benefitted from these podcasts, please consider joining our support team at Standing Stone Ministry. ChurchHurtsAnd.org